SocietyWare
Housing society management simplified
About Societyware
Societyware is online housing society management software. For full list of available features and pricing information visit the pricing page. Live demo of the Societyware software available online; visit the demo page to request the demo.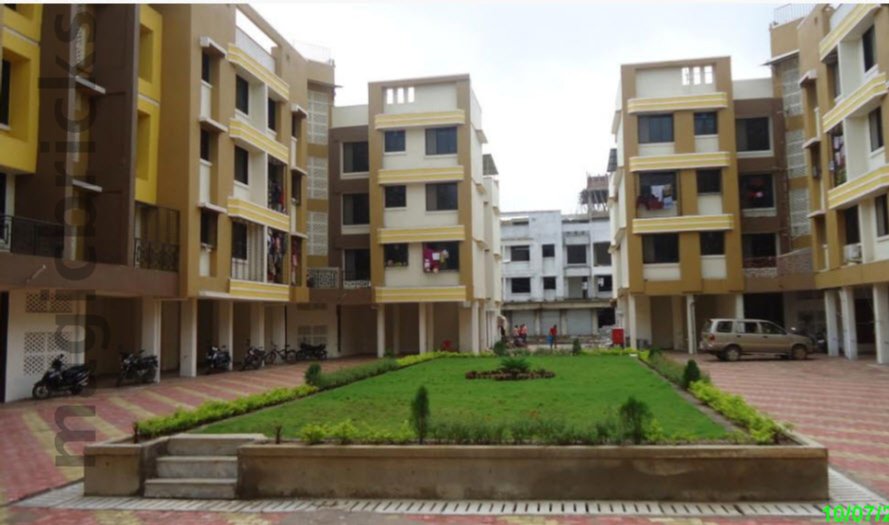 Need for Societyware
In metro cities of India, like Pune, Mumabi, Banglore, Hyderabad, Delhi etc. majority of the population is resident of housing societies. Apartments and flats culture is common and gated communities are typically managed by the committees of the residents. Modern city dwelling young generation is tech savvy and very well connected to internet. These modern societies need online tools to manage their member's information and day to day process.
Societyware fill in the exact need of these housing societies, by providing online housing society management system. Societyware provides multi-society software-as-a-service (SaaS) based system model, where there is no need of setup or installations. A new society can be on boarded and get started in minutes.
Societyware provides multiple pricing tiers and rich selections of features. Any society can start with minimum plan and upgrade as they get comfortable with the system.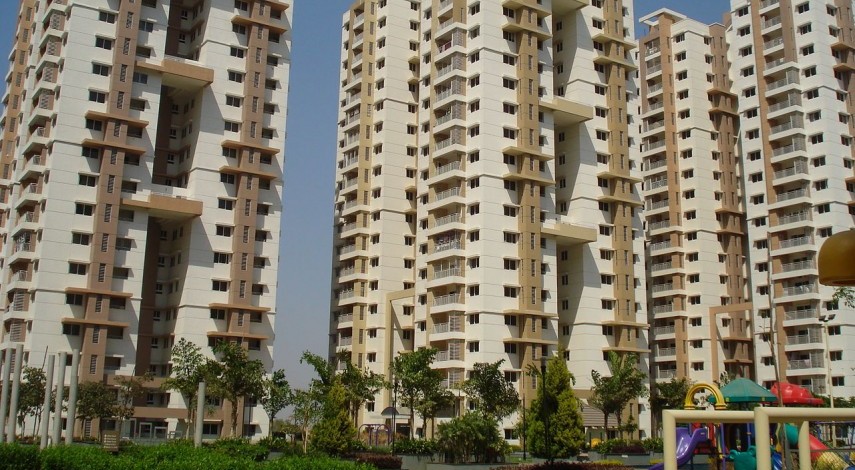 Ease of use
Societyware software is very easy to use.
To access the Socieyware system, visit the Societyware website https://www.societyware.com and login to your society account. Each member of the society will get his/her own login and password. Any member can login and manage their profile and use the various tools provided for their society. There are two roles in Societyware, one is MEMBER and other is ADMIN. The ADMINs get access to special administrative feature. Please visit the help page to know detailed instructions on how to use the Societyware system.
Finally
Feel free to contact us and request a demo of the Societyware. Let us know if you have any questions. Follow us on following social media channels to stay connected on latest updates.